---
I-Sight Ear-Mounted Light
Ear-Mounted, super-bright LED personal illuminator - weighs just 18 grams!
Description: See everything, in total darkness, with both hands free. The I-Sight is one of the coolest, must-have tools you won't want to be without. The overdriven, super-bright Nichia LED module features a parabolic reflector and precision focusing lens to provide a phenomenally bright and uniform beam pattern, with no hotspots - just pure and even lighting. I-Sight's adjustable ear loop and lamp housing allow use with or without glasses on left or right ears.

Weighing a scant 18 grams, and featuring a useable runtime of over 36 hours, I-Sight illuminates your field of vision, with no distracting side flare. Easily lights anything and everything you look at, while keeping both hands free.
I-Sight includes Lithium batteries, which will last for months to years when used 2-3 hours per day!

Unit features an easy to operate on/off button for the ultimate in convenience. Great for astronomers, photographers, mechanics, engineers, electricians, plumbers, backpackers, campers, law enforcement and others.
I-Sight is available in green illumination for situations when dark vision needs to be maintained. Affixes to right or left ear; compatible with eyeglasses, Bluetooth headsets, hats, caps, helmets, etc.
Features:
Phenomenal brightness and extraordinary battery life.
Adjustable and ambidextrous soft-finished ear loop.
Long-lasting, user-replaceable batteries - Lithium cells included.
Virtually indestructible, unbreakable LED "bulb". Thousands of uses.
Peacefully coexists with eyeglasses, BT headsets, helmets, etc.
Works under water - unaffected by heat or cold.
---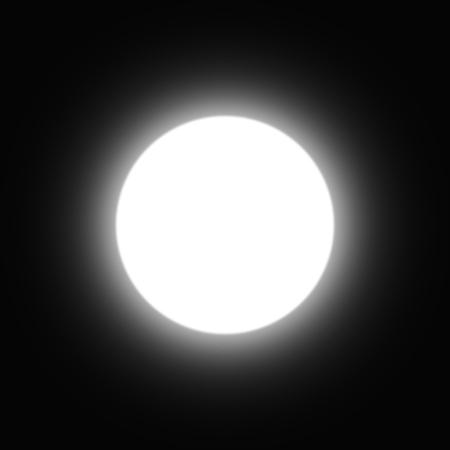 White
General Purpose
Task Lighting
Reading
Signaling
Hiking
Green
Preserves Night Vision
Photography
Astronomy
Aviation
Hunting
---
Specifications
Power:

2 x CR2032 3v Coin Cells

Mount:

Adjustable Ambidextrous Ear Loop

Illumination:

White, Green & Dual

Projector:

Reflected, Lens-Focused

Main Spot Dia:

25cm at 0.5m

Weight:

18g

Origin:

Designed in USA, Assy in China
---
| | | | |
| --- | --- | --- | --- |
| Model/Color | RadTech SKU | Manufacturer SKU | UPC |
| I-Sight Dual - White & Green | 15-310 | 38001 | 670705380013 |
| I-Sight - White | 13678 | 13678 | 670705310003 |
| I-Sight - Green | 13679 | 13679 | 670705320002 |